Main Services
Firstglobalcourier delivers the most reliable and complete cargo transportation services in The USA, including Refrigerated, Less Than Container Load, Marine Insurance, Consolidation, Cargo Transfer, Inland Transportation, Global Partner and Project Cargo services. No matter the size, frequency or location of your shipments, we can tailor a program to fit your needs.
Additional Services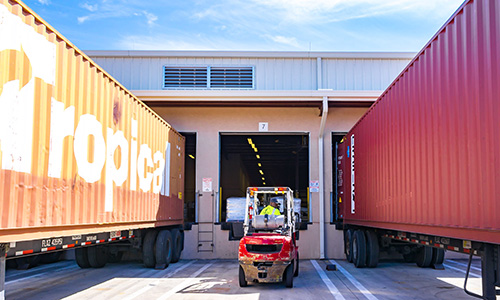 Whether your cargo arrives by land, sea or air, we have a full-load, crossdock operation… meaning we can transfer your cargo on and off any truck, trailer or rail car to one of our containers or flatracks.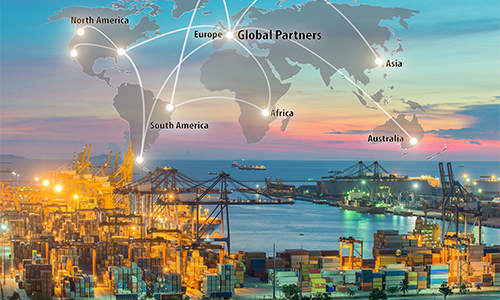 Through our partnerships with global carriers, we are able to move your freight from world ports to our USA destinations.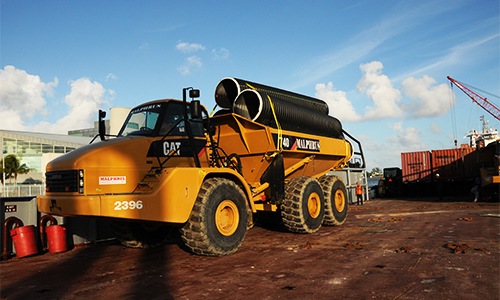 Our Project Cargo Service team will customize a program for projects such as filming a movie or building a world class resort. The bigger the project, the more we look forward to the challenge.